Online

Learning Platform


Amex review center
Australian Medical Council MCQ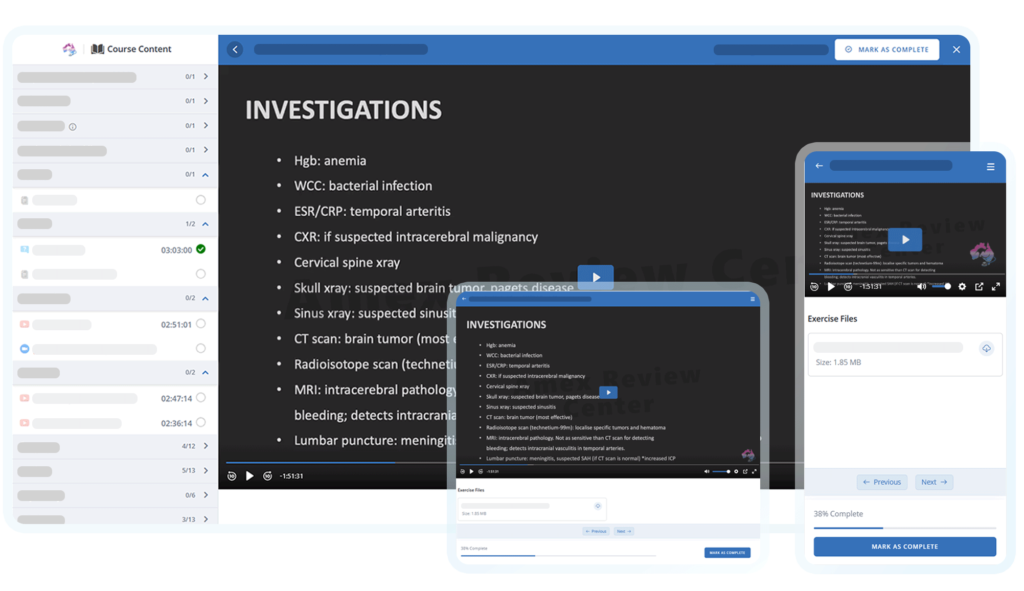 Discover the Best of
Online Amex Review Center
The ideal companion for passing AMC MCQ Step 1.
We will assist you throughout your journey to become an Australian medical doctor.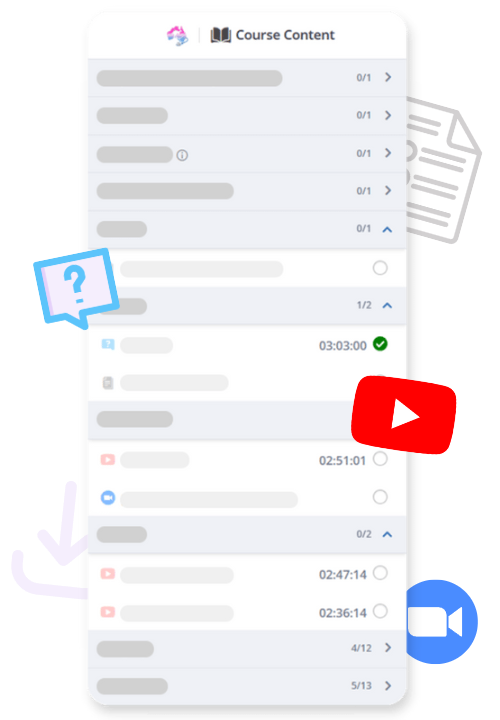 Amex has a well-structured lesson where you can easily view all of the topics. The lessons also have a noticeable detail in that each video contains a video length detail, as well as a quiz tab.Each lesson has an icon that indicates whether it is a details, quiz, video, or zoom details.
A green check mark on the right side of the lessons tab indicates what has been completed.
This will assist you in studying more effectively and directing your efforts.
We use Zoom integration to deliver
interactive and effective live classes.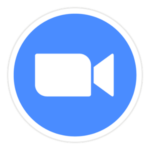 Host
Live

Lecture via

Zoom
To deliver interactive and effective live classes, we use Zoom integration. All details will be included in the zoom lesson tab, and you can easily notice when the lecture will begin due to a countdown on it. You can also easily join a zoom meeting with a single click.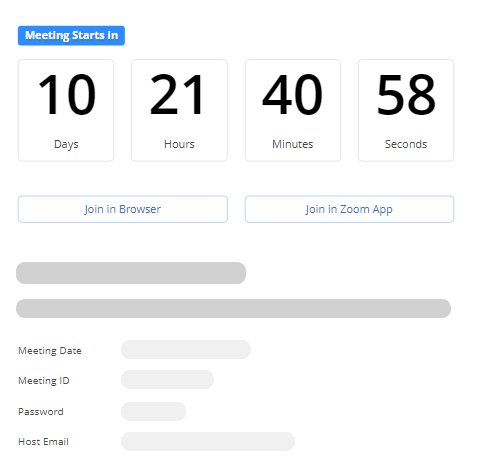 replay video content repeatedly. You may easily change the quality to save data or the speed if the lesson seems to be moving too slowly for you.
We have various features that will definitely assist the student.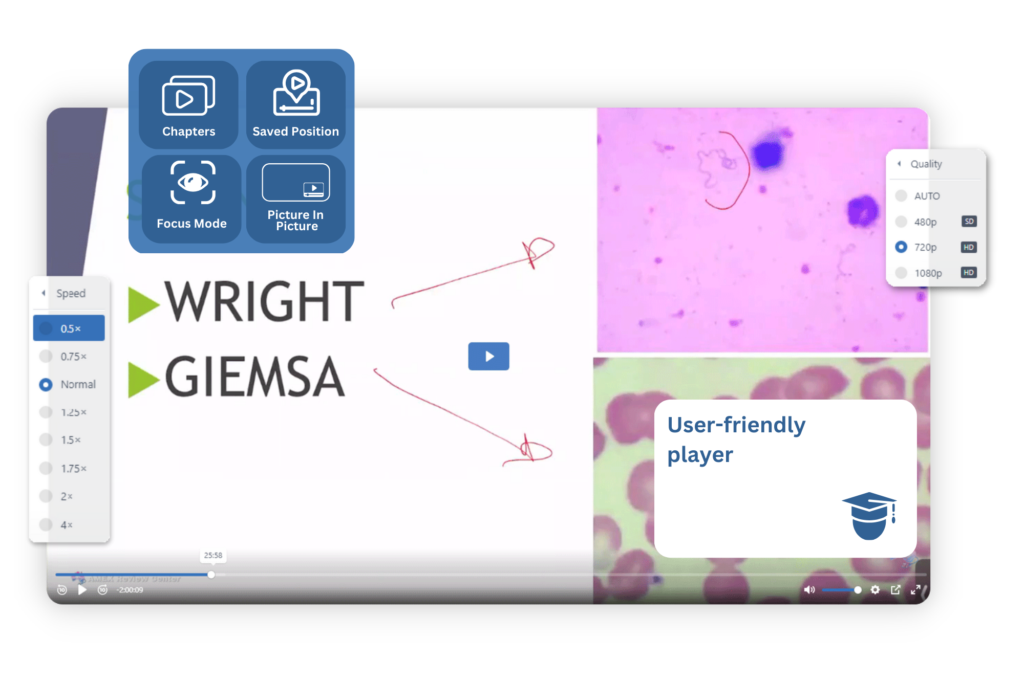 Use video chapters to make it simple to jump to particular sections of your videos. Note: Due to various factors, some of the videos lack video chapters.
Help our students stay focused. As soon as your videos are no longer in focus, they'll remain paused.
Save the position where the viewer last stopped watching the video so he can continue when he comes back again.
Allows users to dock the player on their screen and watch when using other app on their computer.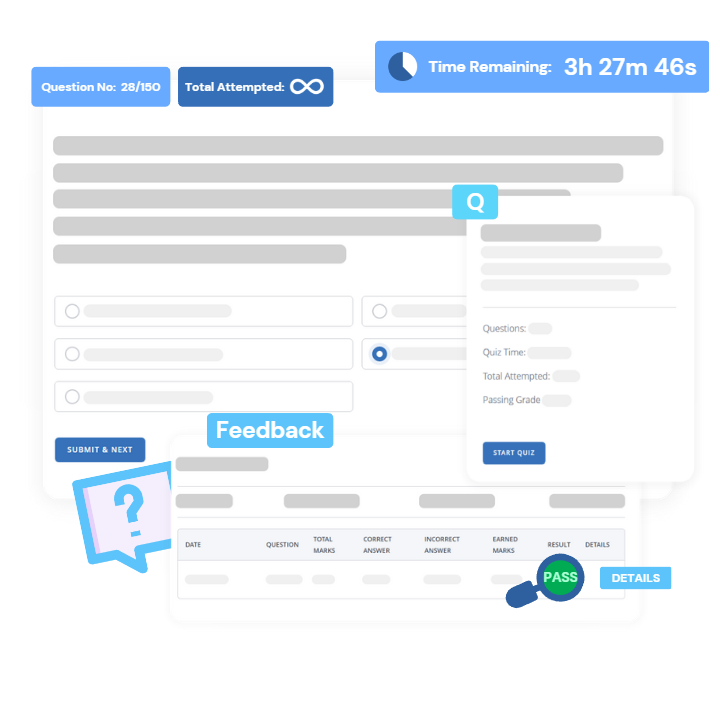 Feel as if you're taking the genuine AMC MCQ Exam, with the added strain of a time limit. similar to the genuine AMC MCQ Exam.
Master the multiple-choice question.

You may take the exam several times, practice exam time management, and keep track of all of your exam results.
Australian Medical Council MCQ Batch 33
High-yield concepts following the subjects stipulated in the AMC-MCQ blueprint, namely: Adult Health (Adult Medicine and Surgery) | Women's Health (Obstetrics and Gynecology) | Child's Health (Pediatrics) | Mental Health (Psychiatry) | Population, Community, and Aboriginal Health | Legal Medicine and Ethics
Our course coordinator (Dr. Ysa) is ready to answer all your questions.
Want to get special early bird offers and other updates ?